BETAFI

X® 

AG
Elastic fistula bandage provided with non-adherent ionic silver based pad and fixing plaster
Description
Elastic fistula bandage with non-adherent silver ions based pad provided with plaster for better tightness.
Intended Use
Compressive haemostatic action, specific for post-dialysis AVF management to be used after the removal of fistula needles. Also suitable for patients who require intravenous treatment and blood transfusions.
Indications
The presence of the silver-based layer in BETAFIX® AG carries an immediate and long-term antibacterial activity, helping to reduce the risk of infection associated with the use of intravascular devices.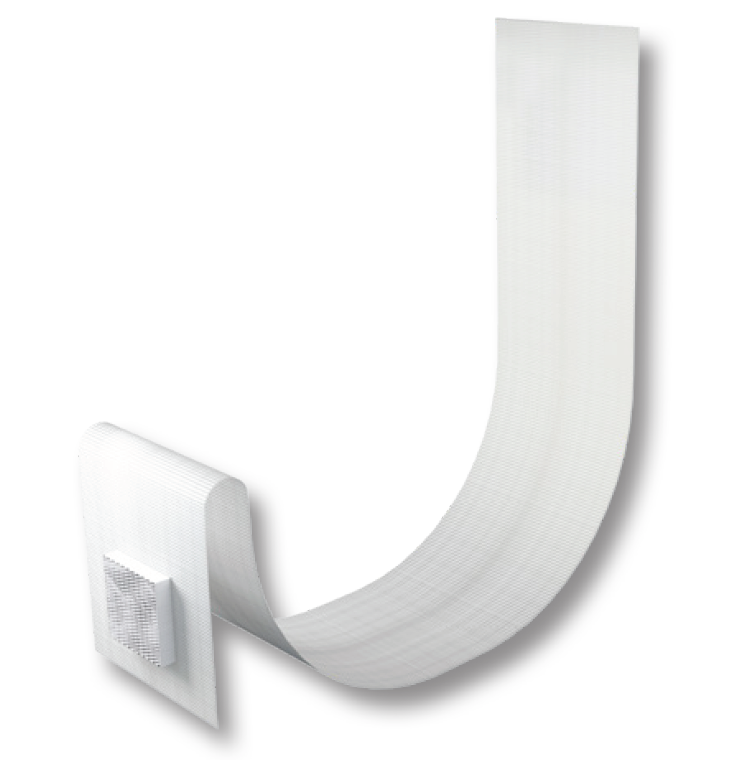 * Do not use silver dressings on patients sensitive to silver
Find out more about

BETAFI

X®

AG
To discuss your needs or find out more about BETAFIX® AG, contact us at Valiant Medical today