SO

VAN® 
Highly absorbing medical pad set on hypoallergenic plaster designed to plug and stop bleeding at the end of the dialytic treatment 
Description
Highly absorbing two layers haemostatic pad set on hypoallergenic, air permeable adhesive. Also suitable for patients who require intravenous treatment and blood transfusion.
Intended Use
Compressive haemostatic action, specific for post dialysis arteriovenous access care. To be used for the haemostasis after the removal of the fistula needles.
Indications
Designed to stop bleeding and to reduce the haemorrhagic risk, thanks to the compression on the needle holes, also working as a barrier against the risk of infections. The non-adherent, biocompatible layer on the pad does not stick to the skin, avoiding the clot removal and the risk of re-bleeding. The adhesive helps to keep the pad in position.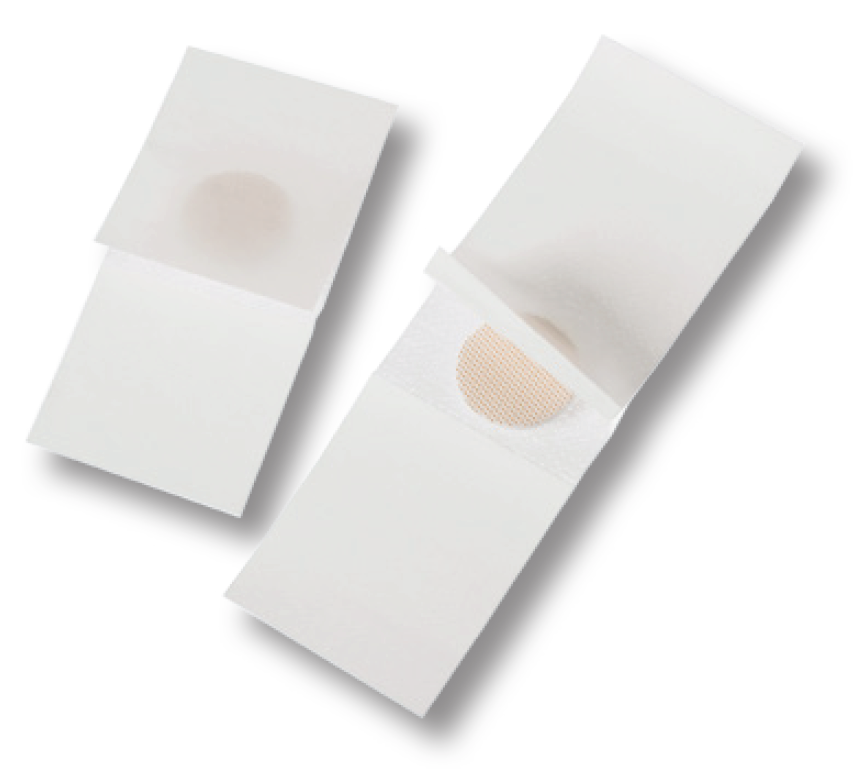 Find out more about

SO

VAN®
To discuss your needs or find out more about SOVAN®, contact us at Valiant Medical today