SO

VAN®

AG
Antiseptic breathable adhesive dressing provided with nonadherent ionic silver based pad
Description
Fistula pad provided with silver ion-releasing anti-adherent film. Set on breathable hypoallergenic non-woven plaster (NW) or waterproof polyurethane membrane (PU).
Intended Use
Compressive haemostatic action, specific for post-dialysis arteriovenous access care to be used after the removal of fistula needles. Particularly suitable for the dressing of arteriovenous fistulas managed with the method of button-hole.
Indications
Reduces the risk of the arteriovenous fistula infection thanks to the presence of the silver based film with long-term and immediate antibacterial action.
Reduces signs of inflammation associated with repeated venepuncture of the AVF.
Prevents eschar formation as the tissue does not dry and become adherent to the wound, making it less traumatic for the patient at the next venepuncture.
The waterproof adhesive model protects the fistula from contact with water during patient's hygiene routine.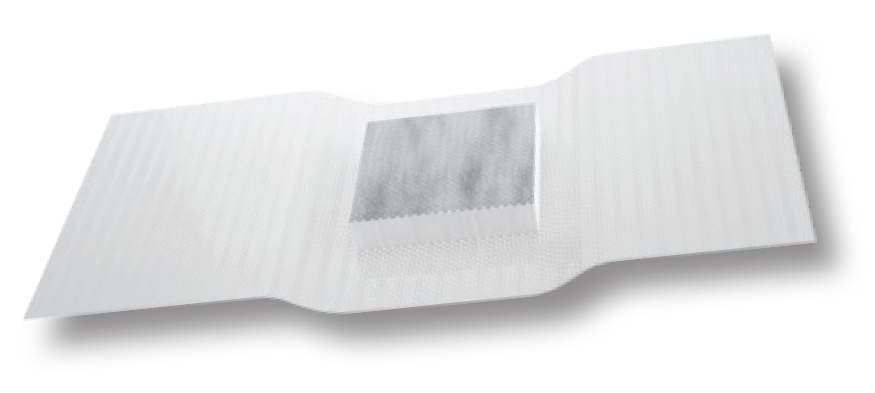 * Do not use silver dressings on patients sensitive to silver
Find out more about

SO

VAN®

AG
To discuss your needs or find out more about SOVAN® AG, contact us at Valiant Medical today