EXIT
-POC

KET®

PT
Nonwoven pocket provided with elastic belt and Velcro fastening / closing system
Description
Nonwoven pocket provided with elastic belt and Velcro fastening/closing system.
Intended Use
Contains the catheter lumen between each dialysis treatments, protecting the exit-site.
Indication
Protects the skin surrounding the catheter from mechanical rubbing and acts as a barrier against microbial contaminations. Comfortable fit, it can be wear under clothing and does not interfere with the normal daily activities. Easy and fast replacement.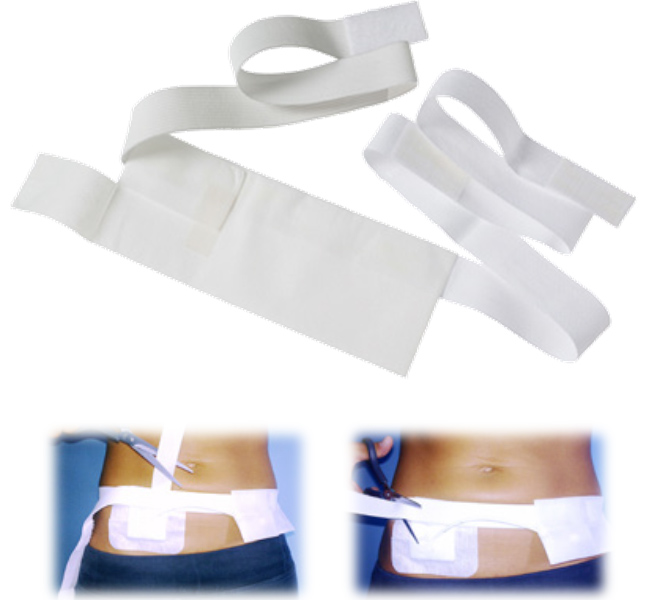 Find out more about EXIT

-POC

K

ET

®
PT
To discuss your needs or find out more about EXIT-POCKET® PT, contact us at Valiant Medical today