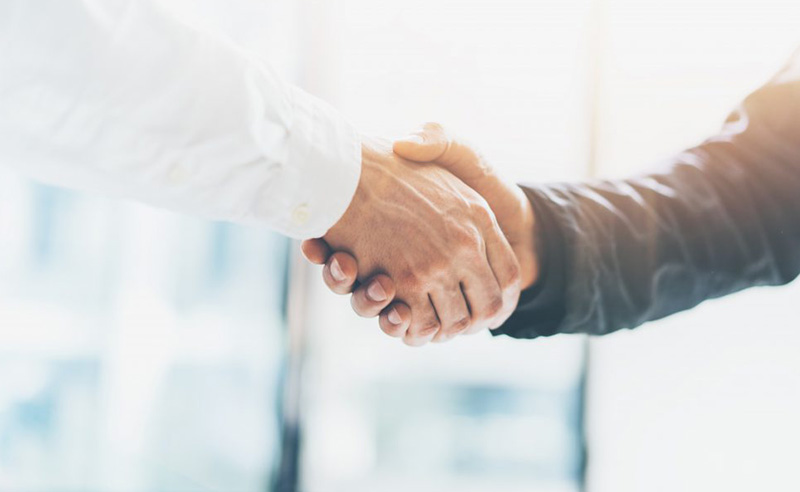 March 2021 – ICU Medical, Inc. appoints Valiant Medical Ltd as exclusive UK distribution partner for their renal products (ClearGuard™ HD and Tego™).
ClearGuard™ HD antimicrobial barrier caps for haemodialysis catheters. The first and only device with clinically proven technology to kill infection causing microorganisms inside a haemodialysis catheter hub.
Tego™ Needlefree haemodialysis connector to help protect patients' haemodialysis catheters by creating a closed system to minimize contamination and help reduce the risk of CRBSIs.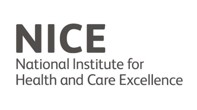 November 2020 – NICE to develop Medtech innovation briefing for ClearGuard™ HD.
Medtech innovation briefings (MIBs) are NICE advice. They are designed to support NHS commissioners and staff who are considering using new medical devices and other medical or diagnostic technologies. www.nice.org.uk/guidance/mib234

Valiant Medical Ltd – 'Best UK Vascular Access Medical Device Company'
Valiant Medical are proud of their achievements in 2020, most notably being awarded 'Best UK Vascular Access Medical Device Company' in the Global Health and Pharma – Healthcare & Pharmaceutical Awards.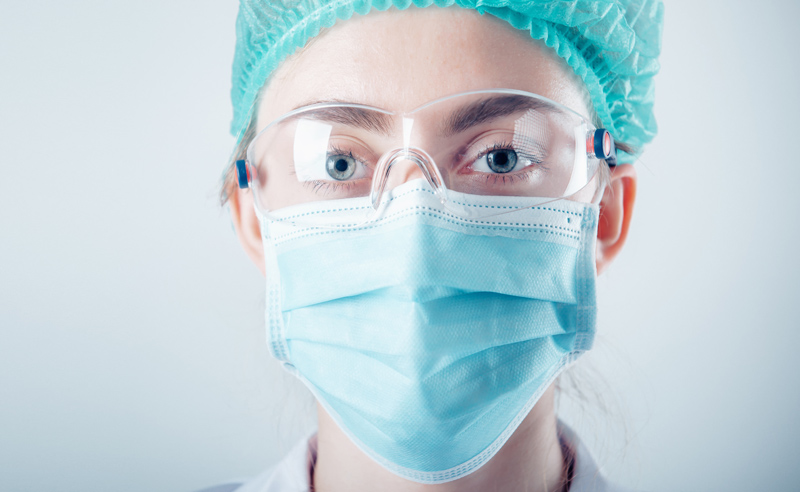 Providing stability during COVID-19 
Valiant Medical is committed to maintaining consistent service and supply to our customers throughout the COVID-19 crisis, to ensure they can continue to provide essential care.
During these challenging times, when focus on infection control is high, we understand the urgency and our customer service and sales support team remains available to process orders, review current protocols and provide remote training.