Exit-site and fistula protection
Valiant Medical offers a broad range of dressings to provide antimicrobial protection and maintain a wound healing environment around the exit site of central venous catheters (CVCs) or peritoneal dialysis (PD) catheters.
A complete range of product lines to meet your exit-site needs
Our ionic silver products are broad-spectrum antiseptic with immediate long lasting antibacterial action. Silver is effective against 650 different strains among pathogenic bacteria, fungi and viruses, reducing the risk of local infections of the exit-site. Clinically, the metallic silver is relatively inert, but its interaction with moisture in the skin surface and the fluid of the lesion leads to the release of ions with antibacterial properties. The silver ions bind to proteins in the tissues, causing structural changes in the cell wall and intracellular membranes and nuclear bacteria themselves. The silver binds to DNA and RNA of bacteria, inhibiting the multiplication. Ionic silver encourages a rapid healing process by helping to reduce inflammation and encouraging stimulation and regrowth of injured tissues.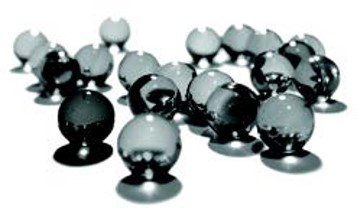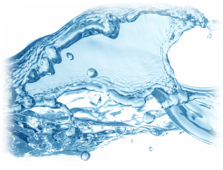 In patients dressing a catheter, contact with water carries a high bacterial contamination risk and it increases infections related to the catheter. Our EXIT-POCKET® WP is a waterproof bag which allows patients to rediscover their independence as they can start to enjoy once again a swim in the sea or a swim in the pool and enjoy the pleasure of a comfortable and relaxed shower. EXIT-POCKET® WP is a waterproof protection which allows complete catheter isolation from water, minimizing bacterial contamination risk.
Our range of exit-site dressings with a transpiring nonwoven patch coated with silicone-based hypoallergenic adhesive gel with SoftTouch technology. The SoftTouch adhesive film preserves the skin from mechanical damage caused by continuous removal of the patch (as a consequence of repeated treatments), helping tissue repair. An optimal solution for patients experiencing dry, moist or scaly skin widespread in patients undergoing, for example, dialysis treatment.