EXIT
-POC

KET® 
Exit-site dressing device with non adherent pad set on a protective pocket
Description
Non-Woven pocket closed on three sides for CVC protection. Available with or without Y-Cut for catheter exit.
Intended Use
Protection of the exit-site surrounding skin by containing the lumen(s) of the catheter in between dialysis sessions. Non-invasive device intended to use as a mechanics barrier for the compression and absorption of exudates.
Indications
Containment of bleeding and exudates. Prevents skin redness and microbial contamination of the exit-site.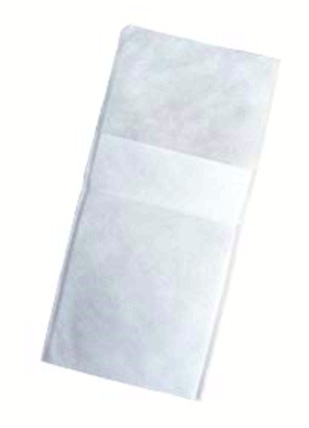 Find out more about EXIT

-POC

KET®
To discuss your needs or find out more about EXIT-POCKET®, contact us at Valiant Medical today